Your source for marketing services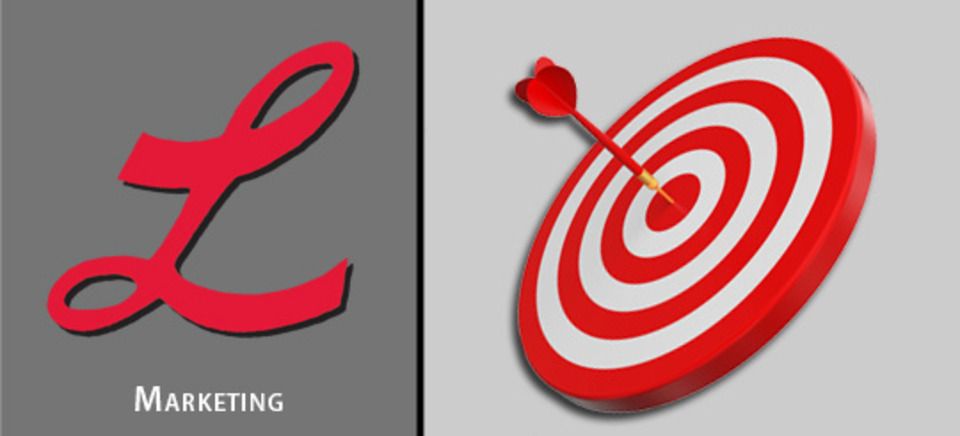 We pride ourselves on being the valued link between consumer markets and our business customers. To this end, we offer a variety of products and services.

PRINT ADVERTISING:
Not only do we provide advertising in our core publications, we offer complete print advertising agency placement services. Our marketing specialists will recommend geographic or niche markets that will help your business grow. From there we take care of all the details. We will create a print campaign, manage the placement details and provide singular invoicing. You deal with one print specialist for all your needs.

DIRECT MAIL:
A well-rounded marketing campaign is complete when your business touches current and prospective customers directly. We will design, print, address and mail your message so you can be assured of quality and the best postal rates available.

EMAIL MARKETING:
Have a list of emails and don't know what to do with them? Allow us to help you convert that list into sales. We can manage your campaigns to reach your customers efficiently and effectively.

WEBSITE DESIGN:
Your website is the first place consumers go to learn who you are. Livewire Printing Co. can work with you to create a positive and lasting impression.