Your source for printing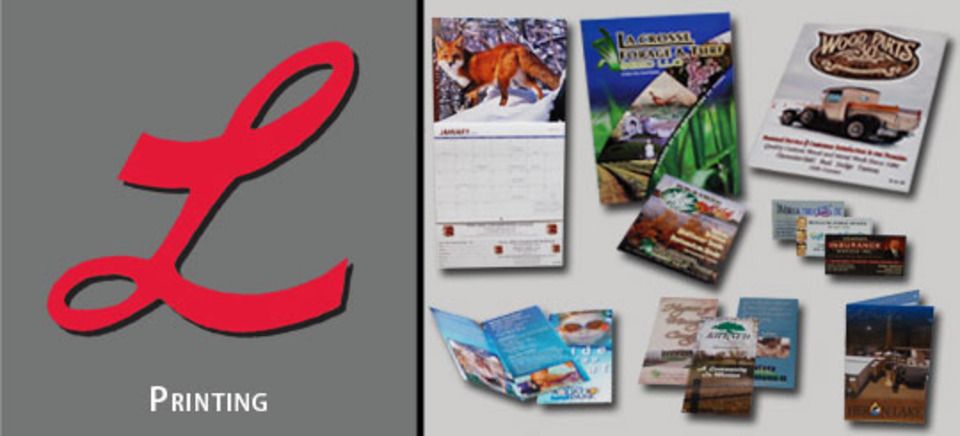 The Livewire's printing department offers one-stop shopping to take any project through design, processing, printing and delivery. Projects are developed and produced using the latest electronic prepress technology, then printed on sheetfed or offset web presses operated by professional and experienced press operators. Mailing experts are dedicated to delivering printing in a timely manner using the Livewire's certified mailing software.

Professional staff, quality workmanship, fair pricing and prompt service. That's what Livewire Printing Co. is all about. We can take care of any printing job, large or small.

Contact us today to discuss how we can help you fulfill all your printing needs.